All size – 2 Pieces aluminum beverage cans
Product Detail
Product Tags
Whether you make beer, soda, energy drinks or other functional beverages, with increasing competition in the retail marketplace, you need packaging that attracts consumer attention at the point-of-purchase.
Beverage cans have a large, printable surface that serves as a 360-degree billboard for brands on the shelves, something that is typically not possible with other packaging formats. In addition, high-resolution printing allows brands to depict intricate designs and bold, vibrant colors directly on the aluminum can, encouraging consumer interaction with the packaging while conveying a unique identity.
Beverage cans are valued for their convenience and portability. Their light weight and durability make them ideal for active lifestyles without the risk of accidental breakage. Metal cans also provide a strong barrier against light and oxygen, which can affect the taste and freshness of a beverage. Additionally, beverage cans cool faster than other materials, allowing customers to enjoy their drink much sooner.
From beverage can development to energy drink manufacturing, Crown produces a full range of aluminum and tinplate cans suitable for various beverage applications, drinking occasions and distribution channels. They all benefit from the sustainability of metal, which can be 100% recycled an infinite number of times.
Lining
EPOXY or BPANI
Ends
RPT(B64) 202,SOT(B64) 202,RPT(SOE) 202,SOT(SOE) 202
RPT(CDL) 202,SOT(CDL) 202
Color
Blank or Customized Printed 7 Colors
Certificate
FSSC22000 ISO9001
Function
Beer, Energy Drinks, Coke, Wine, Tea, Coffee, Juice, Whisky, Brandy,Champagne, Mineral Water, VODKA, Tequila, Soda, Energy Drinks, Carbonated Drinks, Other Beverage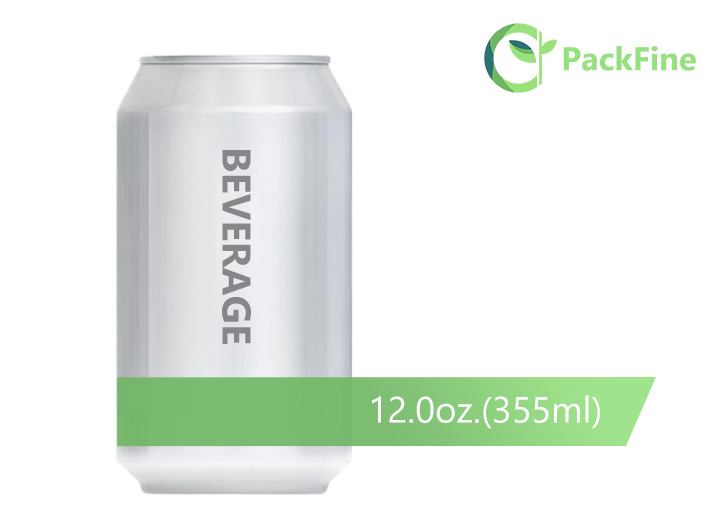 Height Closed : 122mm
Diameter : 211DIA / 66mm
Lid Size: 202DIA/ 52.5mm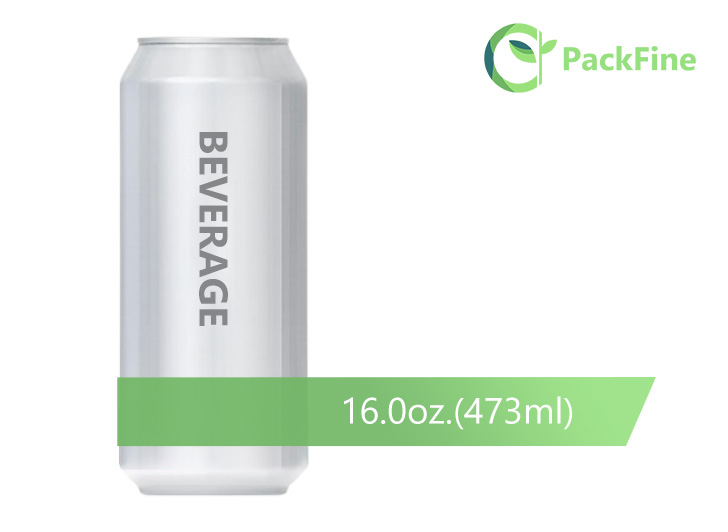 Height Closed : 157mm
Diameter : 211DIA / 66mm
Lid Size: 202DIA/ 52.5mm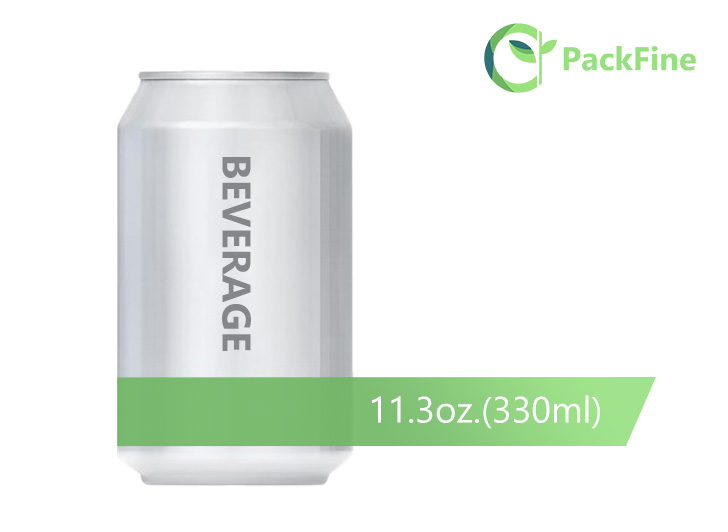 Height Closed : 115mm
Diameter : 211DIA / 66mm
Lid Size: 202DIA/ 52.5mm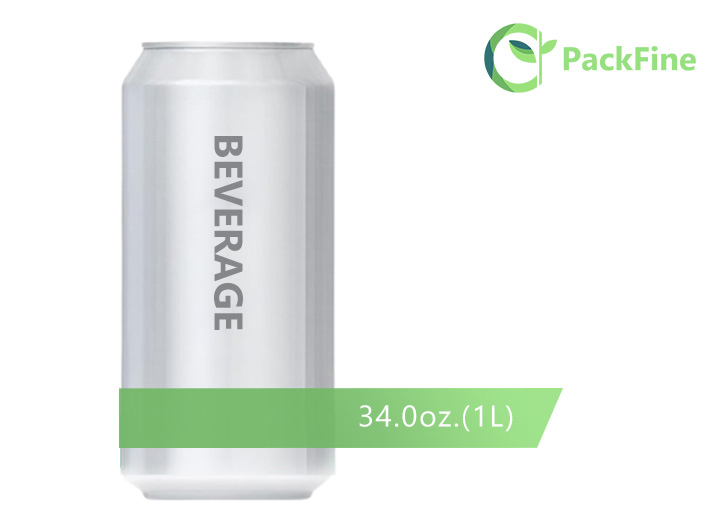 Height Closed : 205mm
Diameter : 211DIA / 66mm
Lid Size: 209DIA/ 64.5mm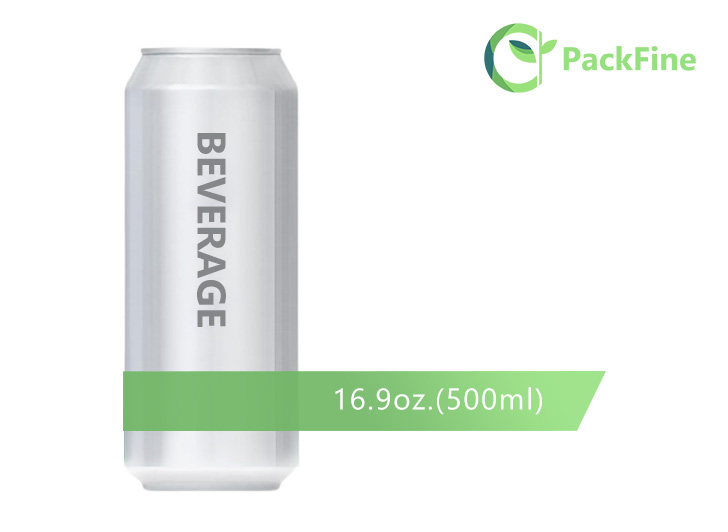 Height Closed : 168mm
Diameter : 211DIA / 66mm
Lid Size: 202DIA/ 52.5mm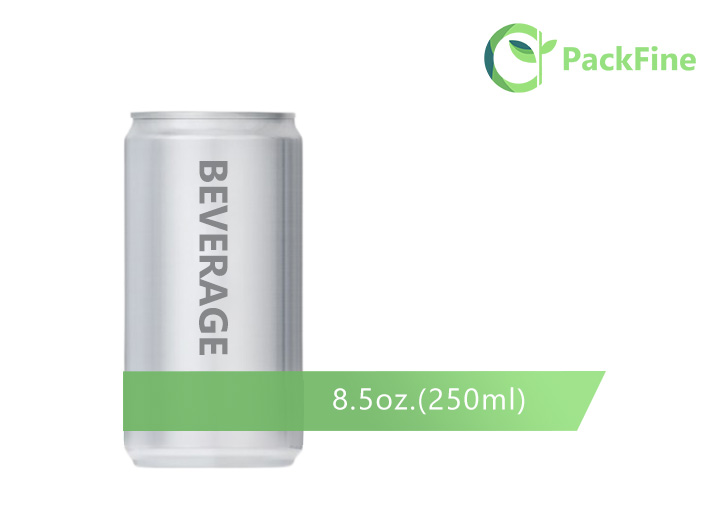 Stubby 250ml can with lids
Height Closed : 92mm
Diameter : 211DIA / 66mm
Lid Size: 202DIA/ 52.5mm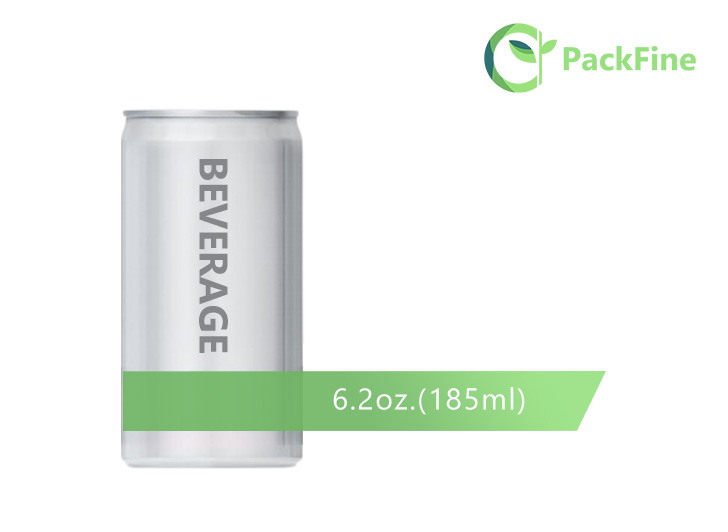 Height Closed : 104mm
Diameter : 202DIA / 53mm
Lid Size: 200DIA/49.5mm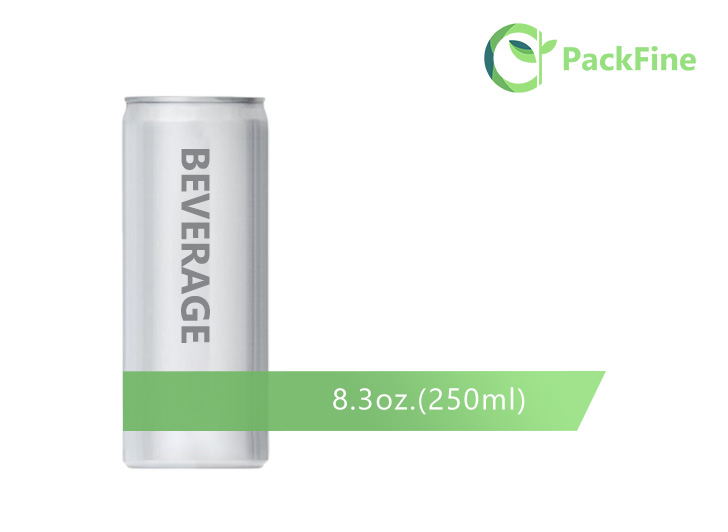 Height Closed : 134mm
Diameter : 202DIA / 53mm
Lid Size: 200DIA/ 49.5mm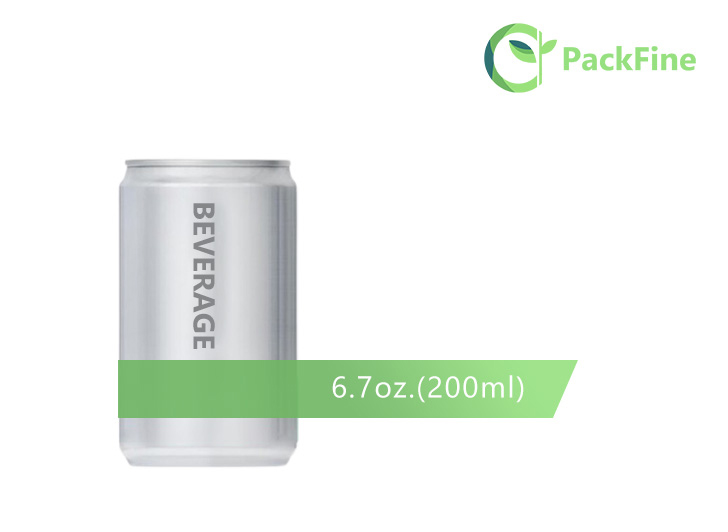 Height Closed : 96mm
Diameter : 204DIA / 57mm
Lid Size: 202DIA/ 52.5mm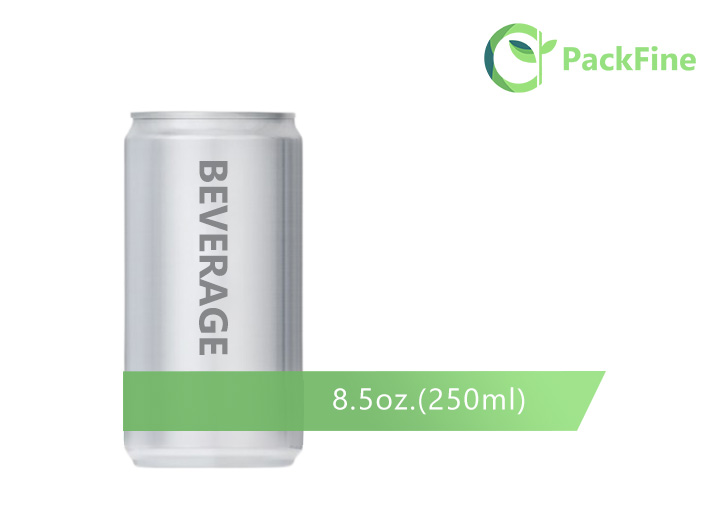 Height Closed : 115mm
Diameter : 204DIA / 57mm
Lid Size: 202DIA/ 52.5mm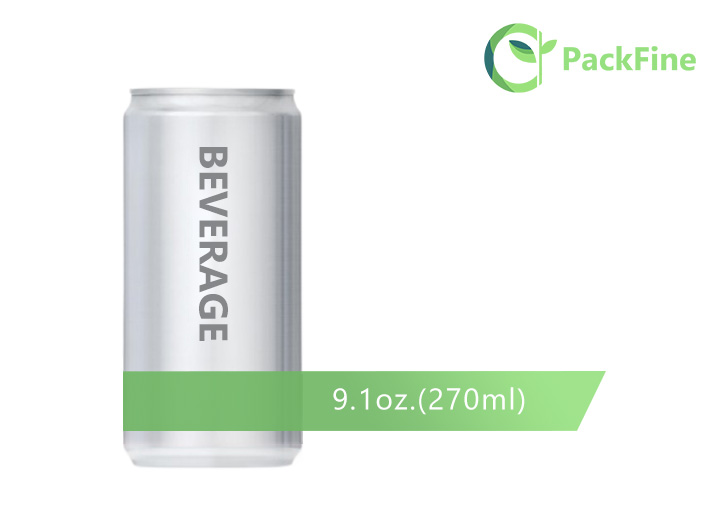 Height Closed : 123mm
Diameter : 204DIA / 57mm
Lid Size: 202DIA/ 52.5mm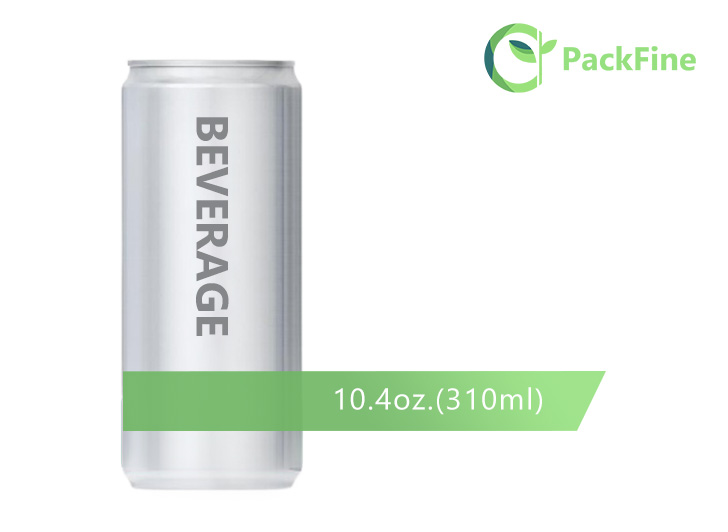 Height Closed : 138.8mm
Diameter : 204DIA / 57mm
Lid Size: 202DIA/ 52.5mm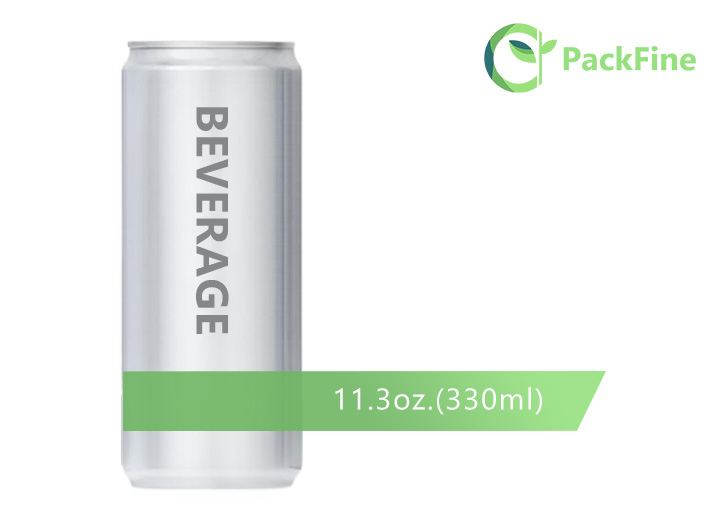 Height Closed : 146mm
Diameter : 204DIA / 57mm
Lid Size: 202DIA/ 52.5mm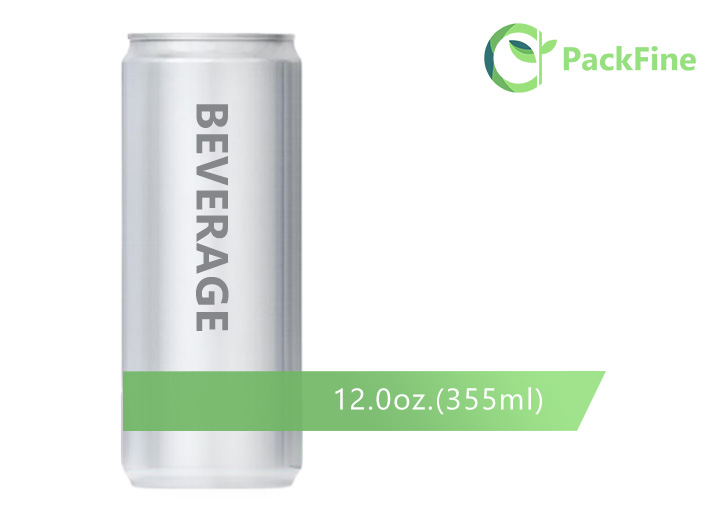 Height Closed : 157mm
Diameter : 204DIA / 57mm
Lid Size: 202DIA/ 52.5mm
---
Previous:
PET preform
---