Aluminum craft beer cans standard 355ml
Product Detail
Product Tags
As the craft beer industry continues to grow, brewers are increasingly turning to metal packaging to differentiate their brands on the shelf, protect quality and create new drinking occasions.
Craft brewers turn to our aluminum cans, because they know we provide the high level of service and support they need to develop exceptional packaging for their beer.
Our award-winning graphics capabilities help these craft brewers get the most out of their craft beer cans. We provide valuable services and expertise every step of the way, offering flexibility in order sizes and making it easy for those just starting out to connect with mobile bottlers and co-packers.
We work with you to select the right size and format, and help with graphic design to ensure each can reflects the quality of the beer it contains.
As their business grows and expands, craft beer brewers are looking to partner with us - from concept development to marketing.
Convenience
Beverage cans are prized for their convenience and portability. They are lightweight and durable, cool down faster, and are ideal for active lifestyles - hiking, camping, and other outdoor adventures without the risk of accidental breakage. Cans are also perfect for use at outdoor events from stadiums to concerts to sporting events - where glass bottles are not allowed.
Protecting the product
Flavor and personality are critical for craft brew brands, so protecting these attributes is essential. Metal provides a strong barrier to light and oxygen, two major enemies of craft brews and many other beverages, as they can negatively impact flavor and freshness. Beverage cans also help to showcase craft beer brands on the shelf. For example, the larger surface area of the cans provides more space to promote your brand with eye-catching graphics to grab the attention of consumers in store.
Sustainability
Beverage cans do not just look good, they are also something consumers can buy with a clear conscience. Metal packaging is 100% and infinitely recyclable, meaning it can be recycled over and over again without losing performance or integrity. In fact, a can that is recycled today can be back on the shelves in as little as 60 days.
Lining
EPOXY or BPANI
Ends
RPT(B64) 202,SOT(B64) 202,RPT(SOE) 202,SOT(SOE) 202
RPT(CDL) 202,SOT(CDL) 202
Color
Blank or Customized Printed 7 Colors
Certificate
FSSC22000 ISO9001
Function
Beer, Energy Drinks, Coke, Wine, Tea, Coffee, Juice, Whisky, Brandy,Champagne, Mineral Water, VODKA, Tequila, Soda, Energy Drinks, Carbonated Drinks, Other Beverage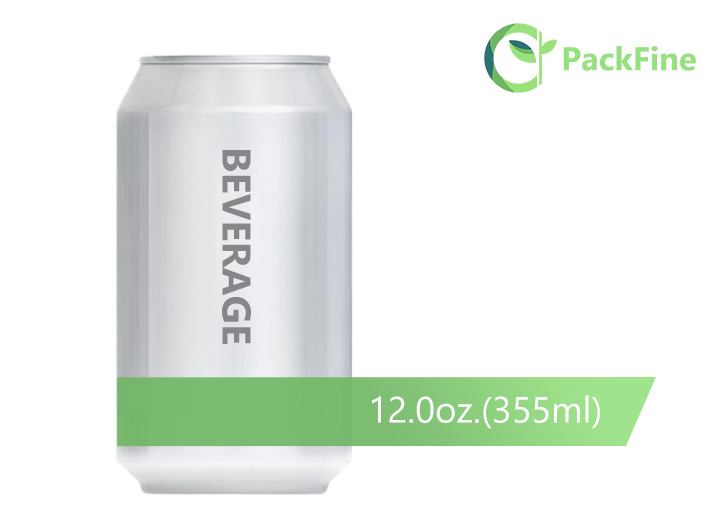 Height Closed : 122mm
Diameter : 211DIA / 66mm
Lid Size: 202DIA/ 52.5mm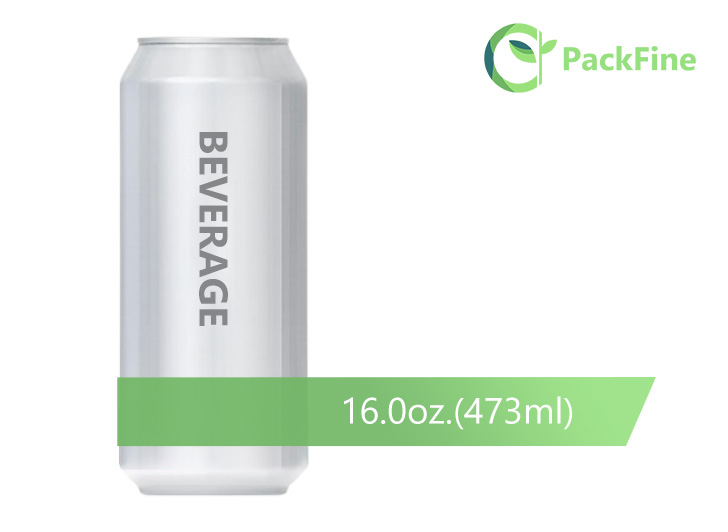 Height Closed : 157mm
Diameter : 211DIA / 66mm
Lid Size: 202DIA/ 52.5mm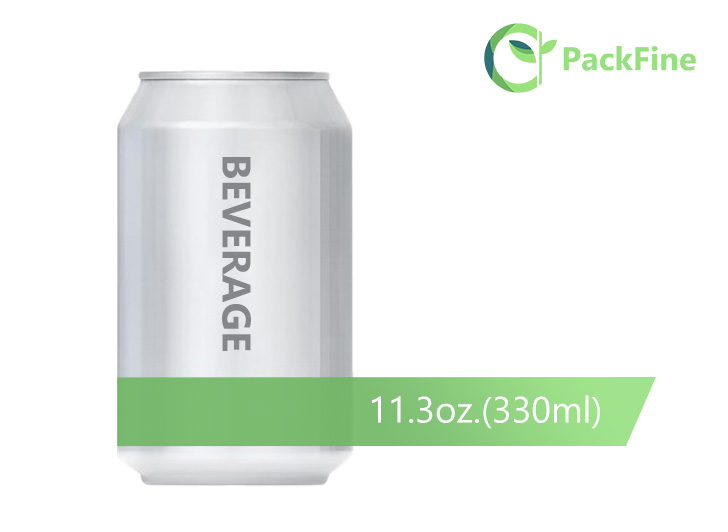 Height Closed : 115mm
Diameter : 211DIA / 66mm
Lid Size: 202DIA/ 52.5mm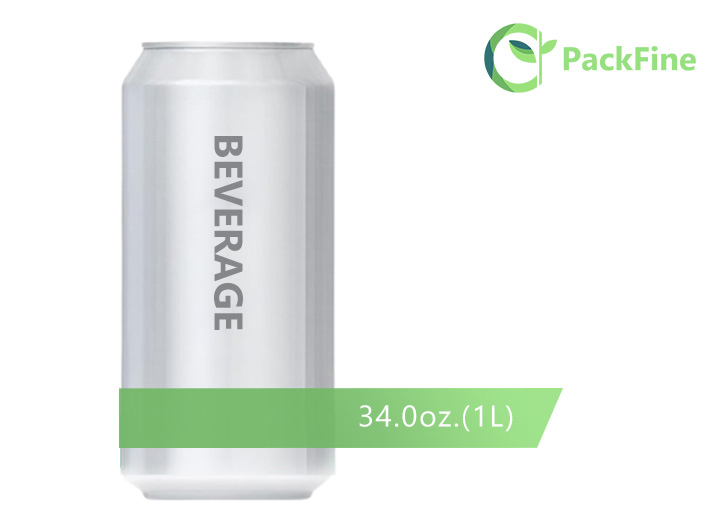 Height Closed : 205mm
Diameter : 211DIA / 66mm
Lid Size: 209DIA/ 64.5mm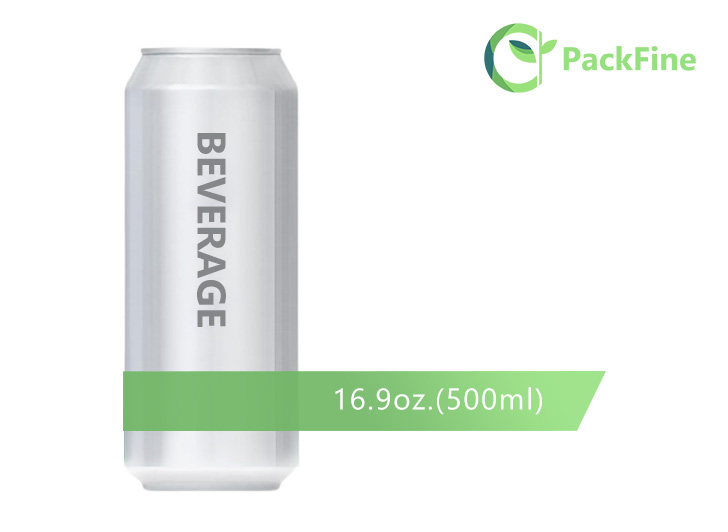 Height Closed : 168mm
Diameter : 211DIA / 66mm
Lid Size: 202DIA/ 52.5mm
---
---