2 Pieces aluminum energy drinks cans
Product Detail
Product Tags
Aluminum energy drink packaging has long been, and will remain, the first choice for consumers who value innovative form and reliable functionality.
The superior look and feel of aluminum energy drink cans gives an impression of upscale quality unmatched by other packaging materials. More and more premium brands are turning to aluminum energy drink cans with unique shapes and eye-catching graphics that grab consumers' attention.
The excellent recycling properties are another reason why the ever-growing number of environmentally conscious consumers prefer products in aluminum energy drink cans.
PACKFINE is a leader in packaging innovation, service and quality, offering a comprehensive range of custom aluminum beverage cans and bottles. Our experience, expertise and responsiveness have resulted in strong, long-standing customer relationships as we have pioneered and introduced a continuous stream of packaging innovations, from aluminum can ends and closures to molding and decoration.
Aluminum's excellent sealability, recyclability and durability - as well as our wide range of shaping and decorating options - are just some of the reasons why beverage manufacturers look to PACKFINE as a leading partner for aluminum cans and bottles
Lining
EPOXY or BPANI
Ends
RPT(B64) 202,SOT(B64) 202,RPT(SOE) 202,SOT(SOE) 202
RPT(CDL) 202,SOT(CDL) 202
Color
Blank or Customized Printed 7 Colors
Certificate
FSSC22000 ISO9001
Function
Beer, Energy Drinks, Coke, Wine, Tea, Coffee, Juice, Whisky, Brandy,Champagne, Mineral Water, VODKA, Tequila, Soda, Energy Drinks, Carbonated Drinks, Other Beverage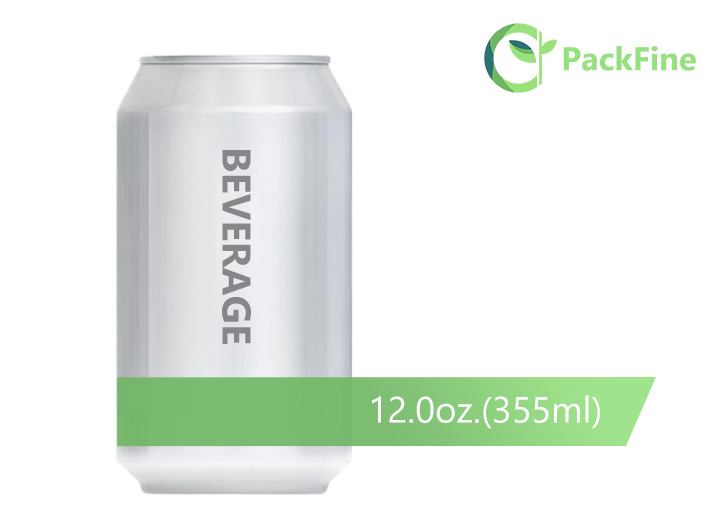 Height Closed : 122mm
Diameter : 211DIA / 66mm
Lid Size: 202DIA/ 52.5mm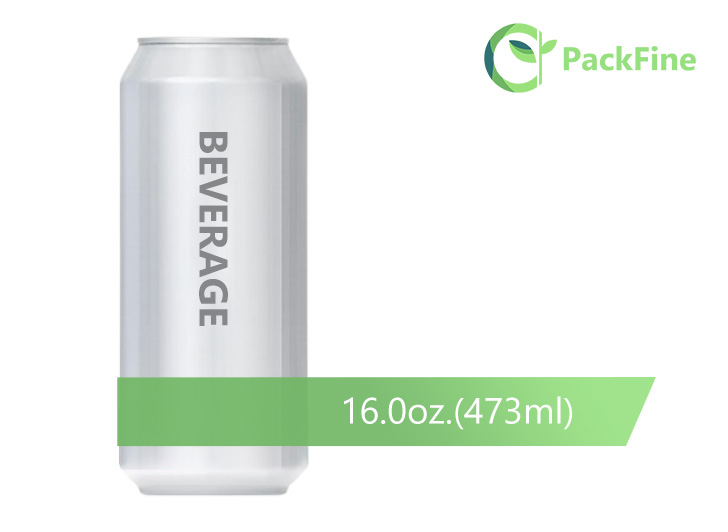 Height Closed : 157mm
Diameter : 211DIA / 66mm
Lid Size: 202DIA/ 52.5mm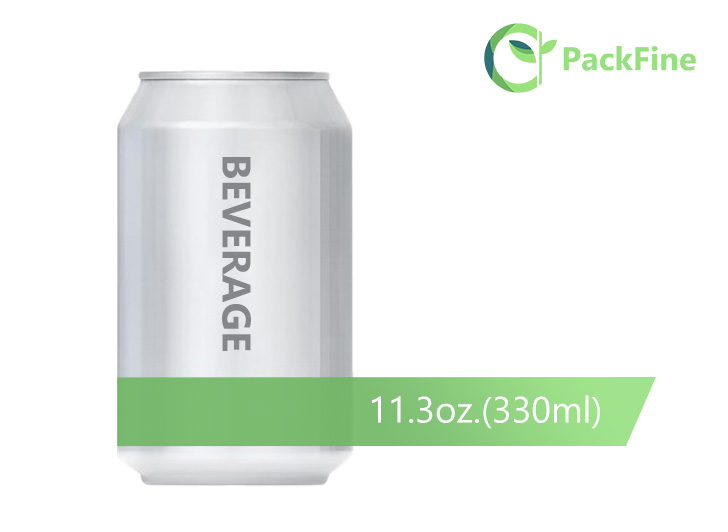 Height Closed : 115mm
Diameter : 211DIA / 66mm
Lid Size: 202DIA/ 52.5mm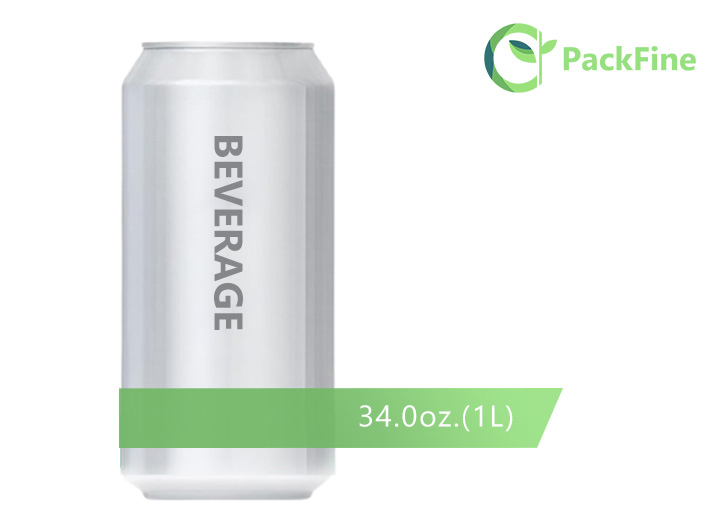 Height Closed : 205mm
Diameter : 211DIA / 66mm
Lid Size: 209DIA/ 64.5mm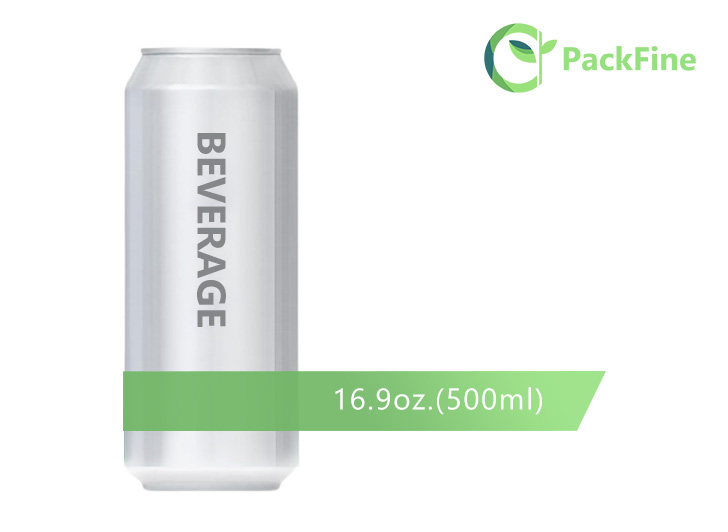 Height Closed : 168mm
Diameter : 211DIA / 66mm
Lid Size: 202DIA/ 52.5mm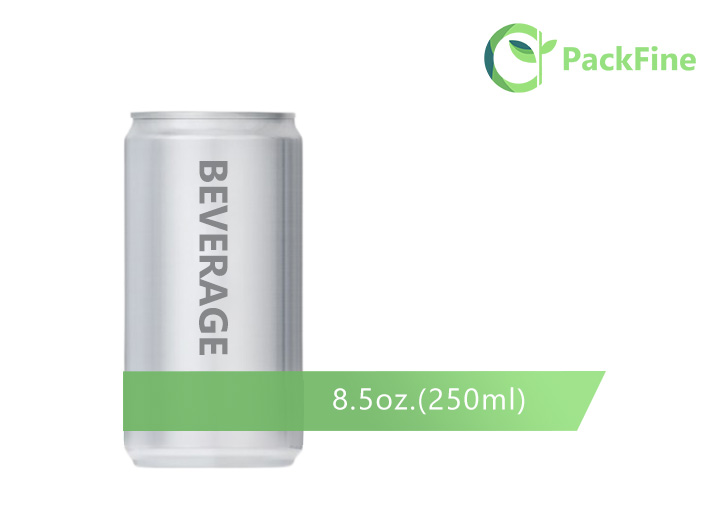 Stubby 250ml can with lids
Height Closed : 92mm
Diameter : 211DIA / 66mm
Lid Size: 202DIA/ 52.5mm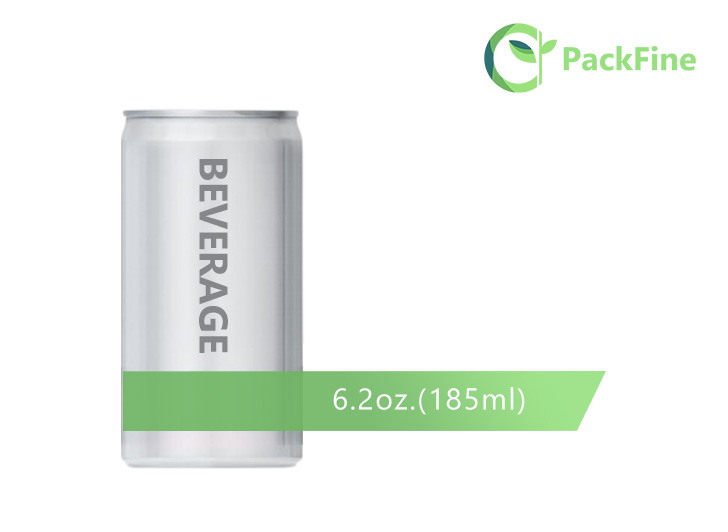 Height Closed : 104mm
Diameter : 202DIA / 53mm
Lid Size: 200DIA/49.5mm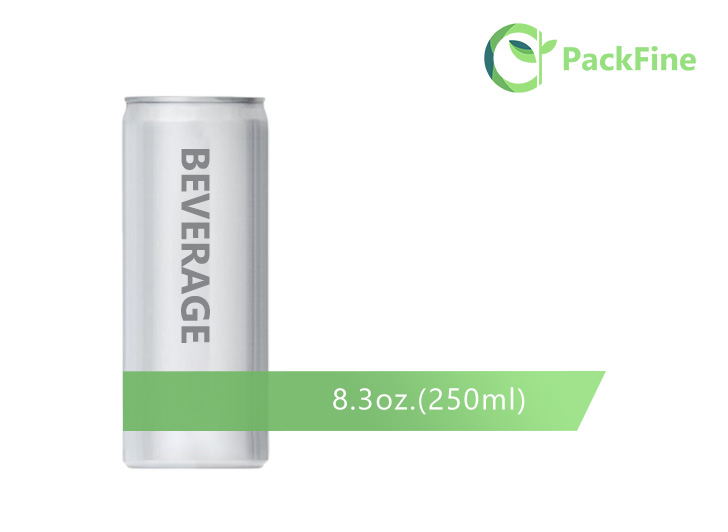 Height Closed : 134mm
Diameter : 202DIA / 53mm
Lid Size: 200DIA/ 49.5mm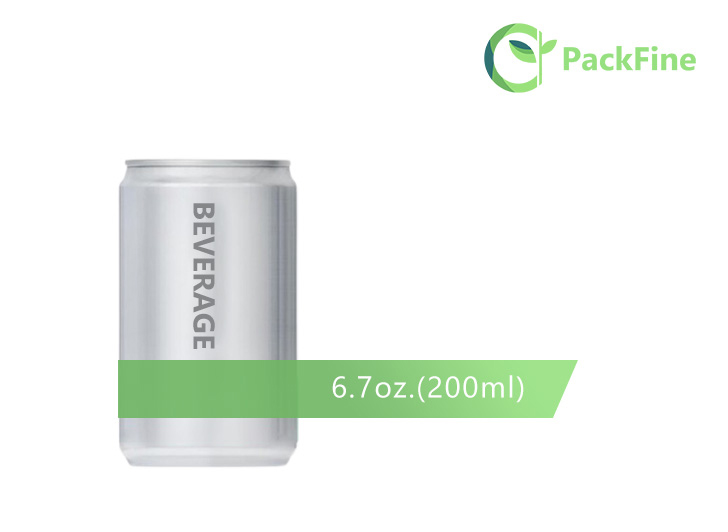 Height Closed : 96mm
Diameter : 204DIA / 57mm
Lid Size: 202DIA/ 52.5mm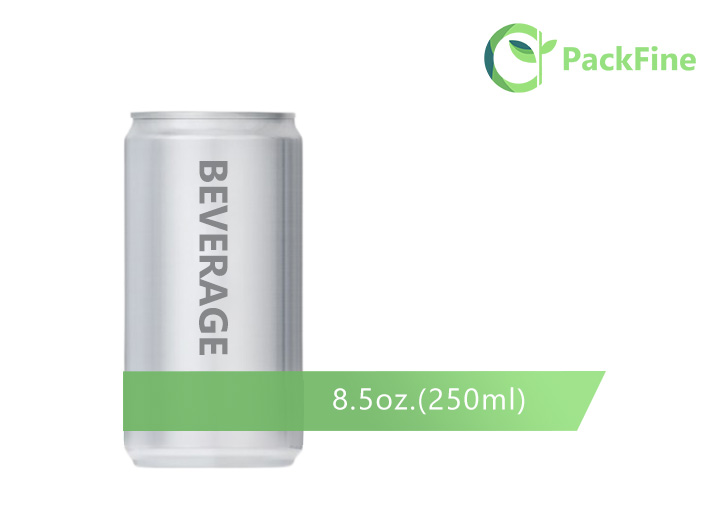 Height Closed : 115mm
Diameter : 204DIA / 57mm
Lid Size: 202DIA/ 52.5mm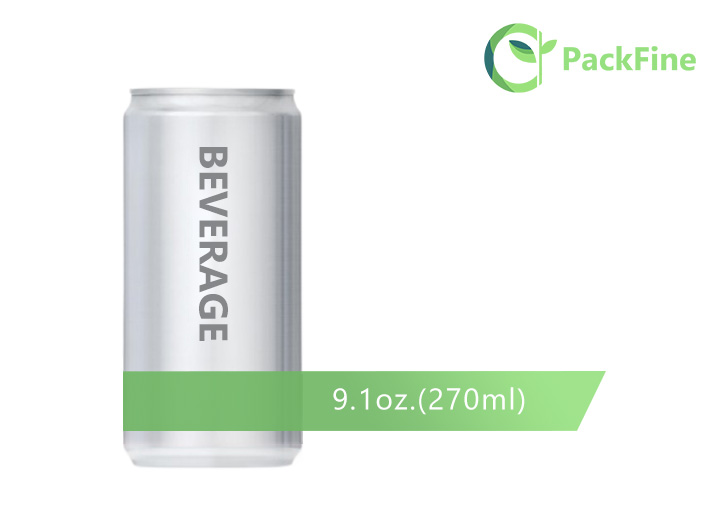 Height Closed : 123mm
Diameter : 204DIA / 57mm
Lid Size: 202DIA/ 52.5mm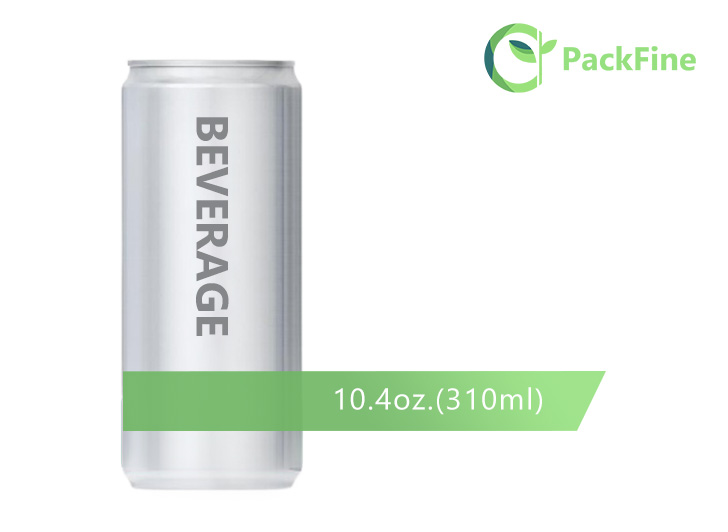 Height Closed : 138.8mm
Diameter : 204DIA / 57mm
Lid Size: 202DIA/ 52.5mm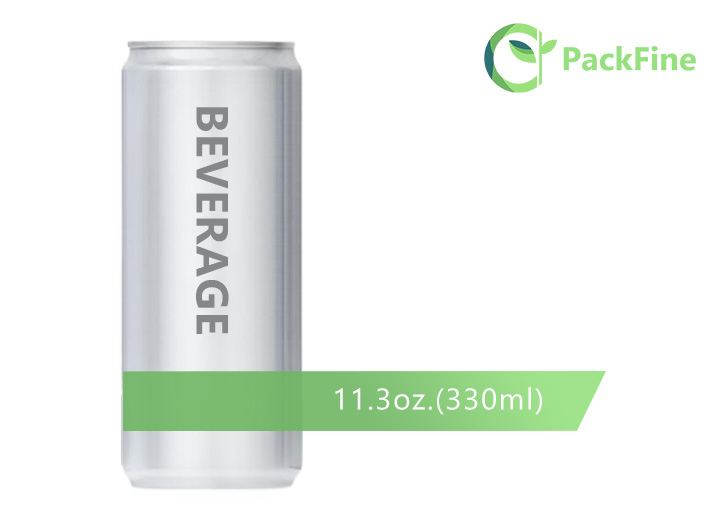 Height Closed : 146mm
Diameter : 204DIA / 57mm
Lid Size: 202DIA/ 52.5mm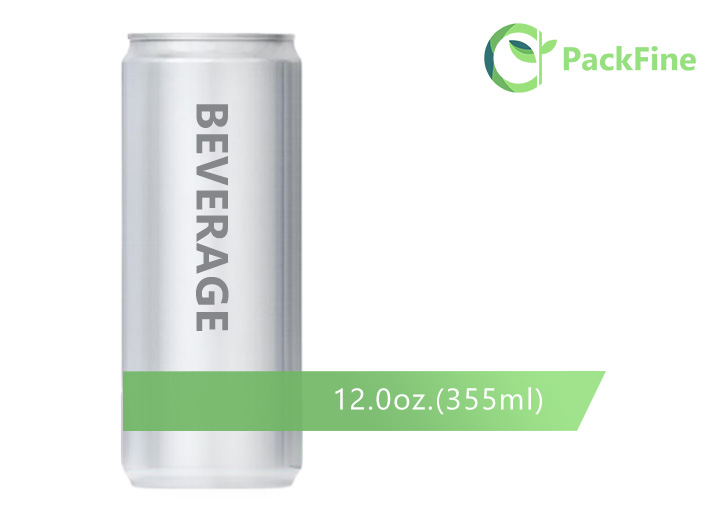 Height Closed : 157mm
Diameter : 204DIA / 57mm
Lid Size: 202DIA/ 52.5mm
---
Previous:
Aluminum craft beer cans standard 355ml
---