2 Pieces Aluminum custom printing cans
Product Detail
Product Tags
We provide print recommendations that best support your goals and achieve the desired visual effect. By ensuring that design parameters are met and that colors and finishes on beverage packaging are exactly as envisioned, we also lay the foundation for consistent quality throughout the print run, building brand recognition and consumer trust.
Beverage packaging is an ideal canvas for promoting a brand and conveying marketing messages.
With an endless list of decorating techniques and formats to choose from, metal packaging is the ideal showcase for brands - it can be easily enhanced to entice consumers with a unique look and feel. Beverage cans are printed with precision and accuracy to represent and support brand goals through visual design, creating a distinctive packaging experience for any occasion or event.
The first step in any project is to evaluate the graphics and make recommendations in terms of size, quality and colors to ensure the final packaging is the best possible quality. Once the desired parameters are achieved and the final design is approved, a color separation is submitted to the printer. Beverage packaging samples are created so you can quickly and accurately assess how the final design will look when printed on metal.
Our in-house reprographics studio offers insight into viable methods for turning creative visions into market realities. The studio also provides sample cans so your teams can see their designs before going into full-scale produc
Lining
EPOXY or BPANI
Ends
RPT(B64) 202,SOT(B64) 202,RPT(SOE) 202,SOT(SOE) 202
RPT(CDL) 202,SOT(CDL) 202
Color
Blank or Customized Printed 7 Colors
Certificate
FSSC22000 ISO9001
Function
Beer, Energy Drinks, Coke, Wine, Tea, Coffee, Juice, Whisky, Brandy,Champagne, Mineral Water, VODKA, Tequila, Soda, Energy Drinks, Carbonated Drinks, Other Beverage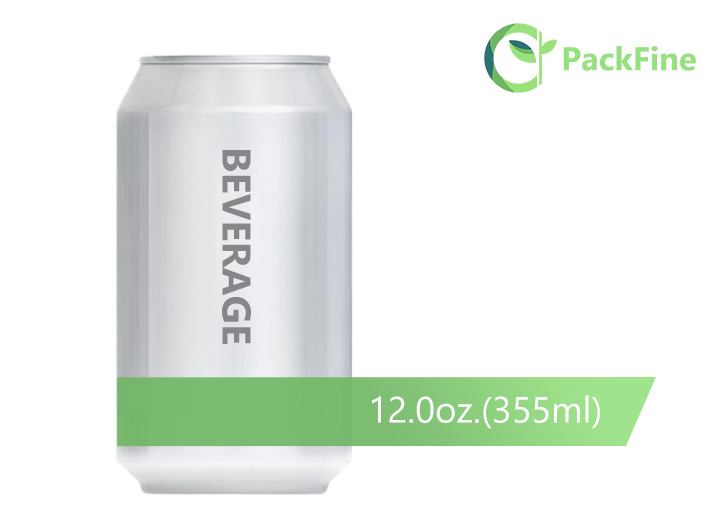 Height Closed : 122mm
Diameter : 211DIA / 66mm
Lid Size: 202DIA/ 52.5mm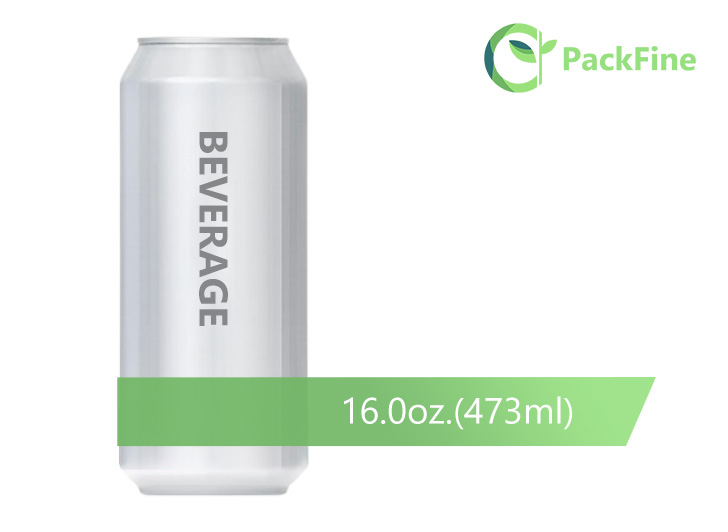 Height Closed : 157mm
Diameter : 211DIA / 66mm
Lid Size: 202DIA/ 52.5mm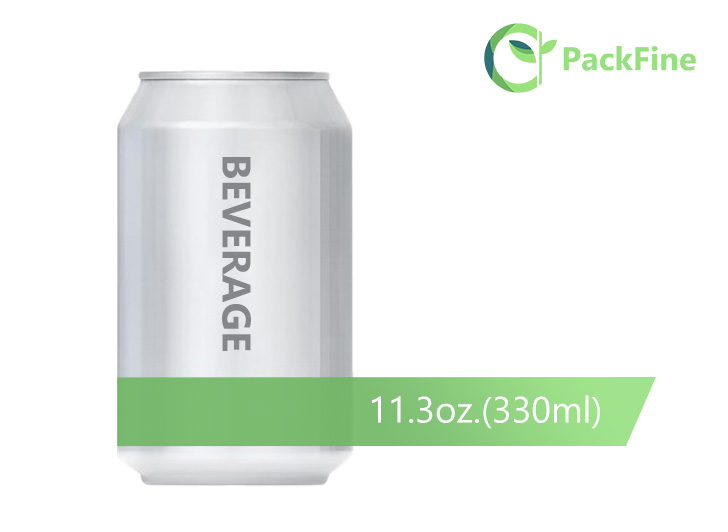 Height Closed : 115mm
Diameter : 211DIA / 66mm
Lid Size: 202DIA/ 52.5mm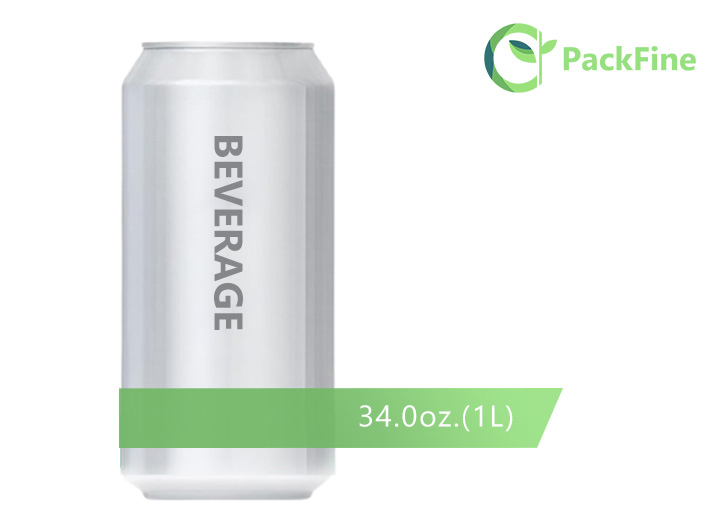 Height Closed : 205mm
Diameter : 211DIA / 66mm
Lid Size: 209DIA/ 64.5mm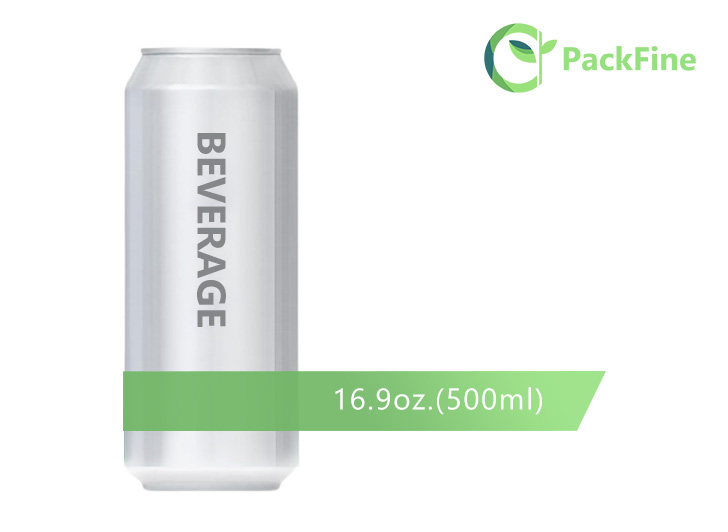 Height Closed : 168mm
Diameter : 211DIA / 66mm
Lid Size: 202DIA/ 52.5mm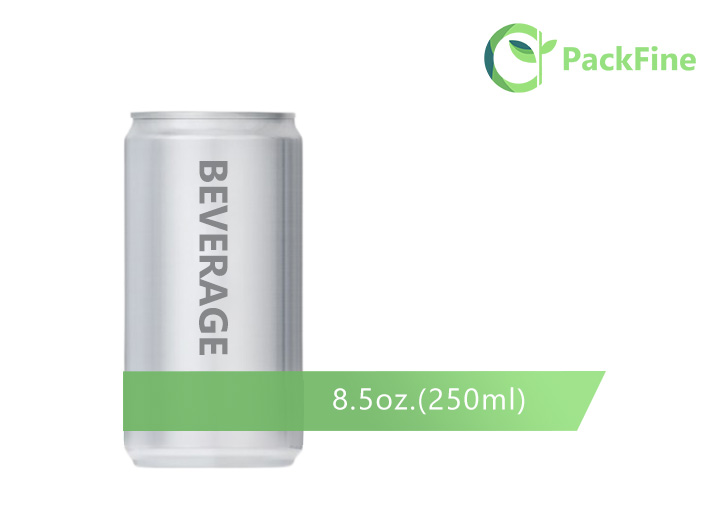 Stubby 250ml can with lids
Height Closed : 92mm
Diameter : 211DIA / 66mm
Lid Size: 202DIA/ 52.5mm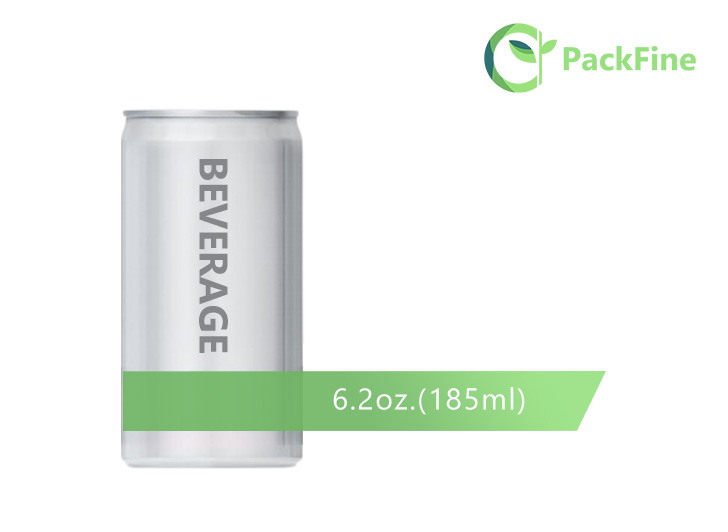 Height Closed : 104mm
Diameter : 202DIA / 53mm
Lid Size: 200DIA/49.5mm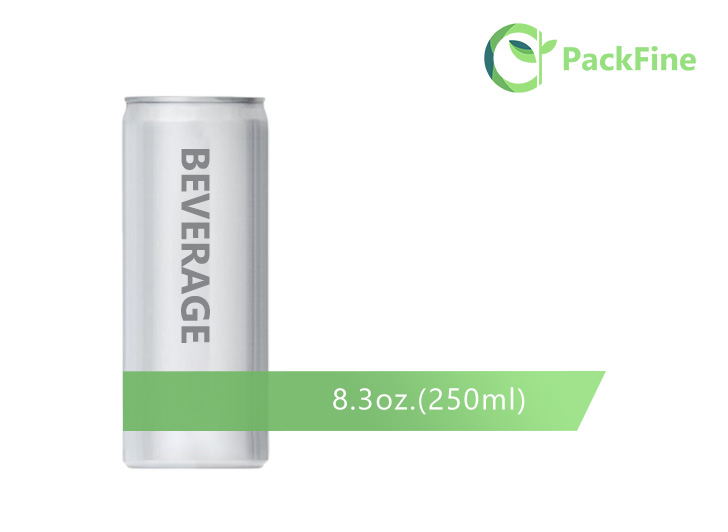 Height Closed : 134mm
Diameter : 202DIA / 53mm
Lid Size: 200DIA/ 49.5mm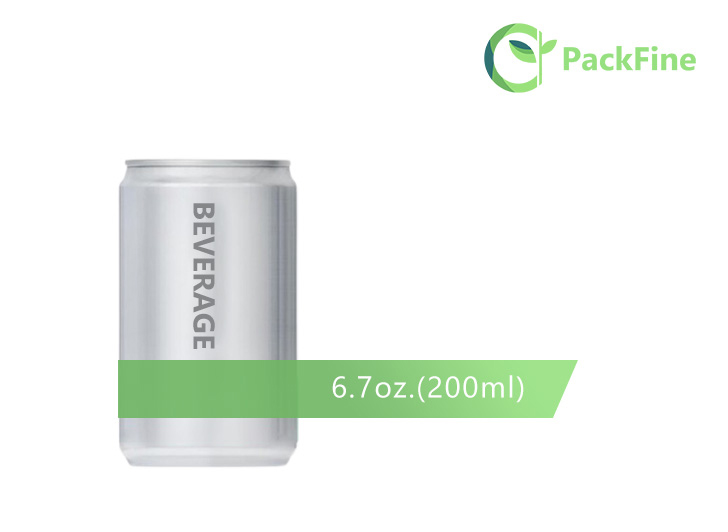 Height Closed : 96mm
Diameter : 204DIA / 57mm
Lid Size: 202DIA/ 52.5mm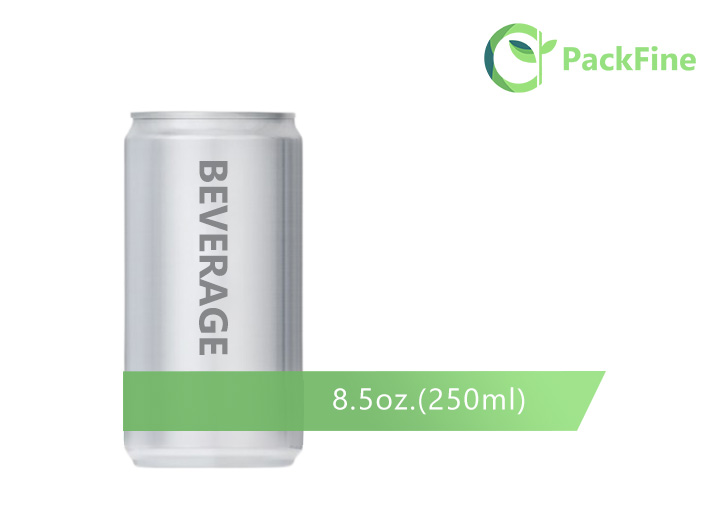 Height Closed : 115mm
Diameter : 204DIA / 57mm
Lid Size: 202DIA/ 52.5mm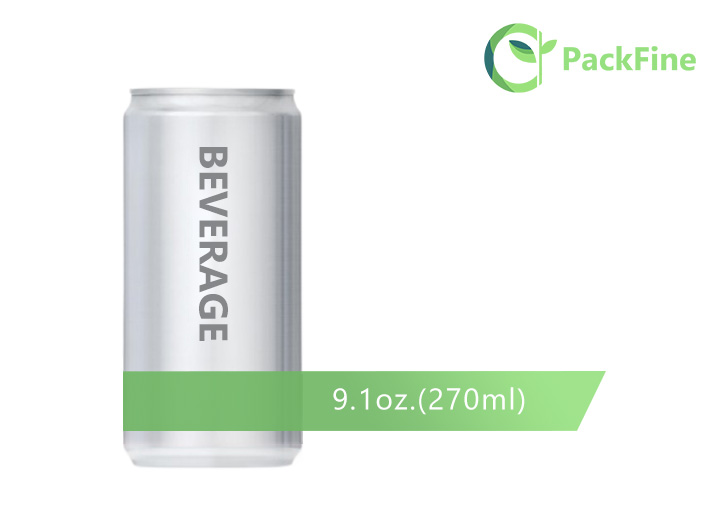 Height Closed : 123mm
Diameter : 204DIA / 57mm
Lid Size: 202DIA/ 52.5mm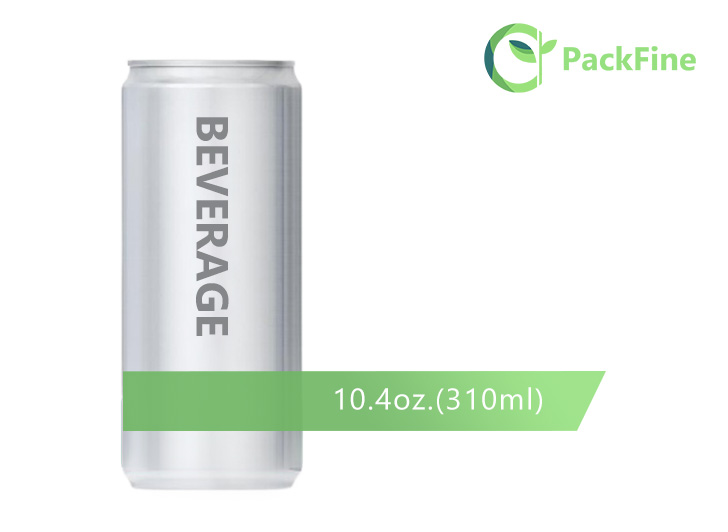 Height Closed : 138.8mm
Diameter : 204DIA / 57mm
Lid Size: 202DIA/ 52.5mm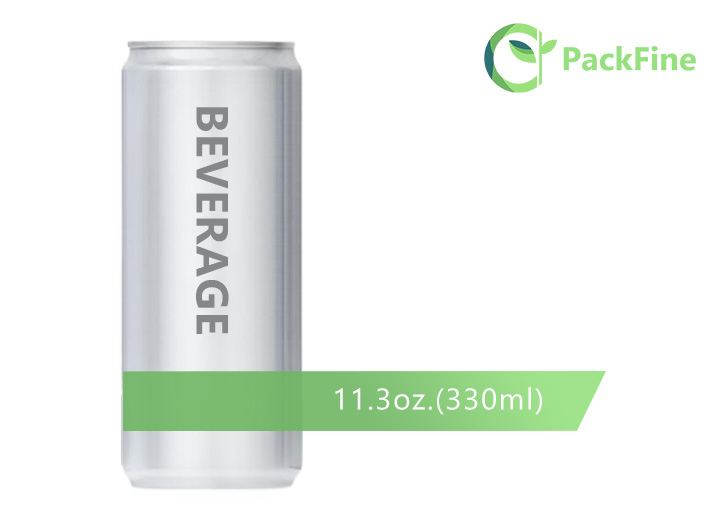 Height Closed : 146mm
Diameter : 204DIA / 57mm
Lid Size: 202DIA/ 52.5mm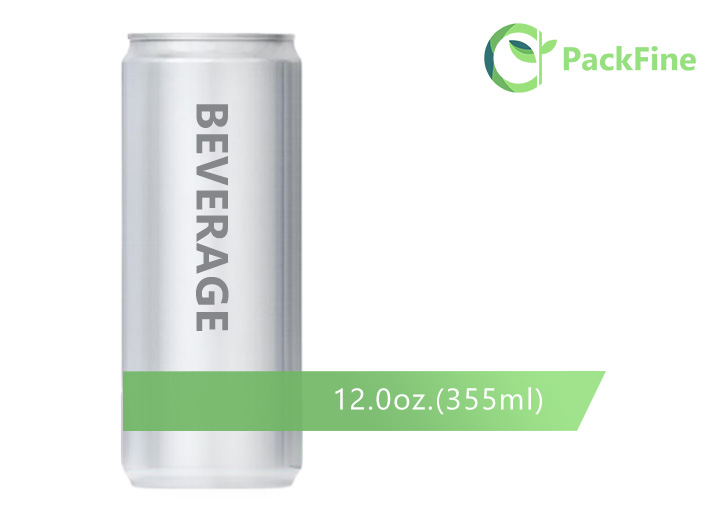 Height Closed : 157mm
Diameter : 204DIA / 57mm
Lid Size: 202DIA/ 52.5mm
---
Previous:
2 Pieces Aluminum Juice cans
---