2 Pieces Aluminum Juice cans
Product Detail
Product Tags
While other packaging materials offer some of the beneficial properties of aluminum juice can, they cannot provide the full range of benefits of aluminum juice can packaging. Aluminum juice can allows designers, engineers and manufacturers to take advantage of a variety of physical properties. It weighs less than most other metals when measured by volume. Aluminum juice can is also easier to handle and less expensive to transport. From custom aluminum cans to aluminum bottles to other types of aluminum packaging, aluminum also offers an unmatched combination of high strength, light weight and corrosion resistance.
Aluminum juice can has inherently upscale qualities that set it apart from other packaging materials. Its unique physical properties provide the opportunity to launch new brands, introduce existing brands to new markets and help mature brands achieve new levels of success. This is especially true in the food industry, where aluminum packaging not only helps companies differentiate their brands from the competition, but also ensures long product shelf life. In each case, aluminum packaging provides the look and style to elevate products and brands far above the competition.
Aluminum juice can that attracts attention and stands out from the competition at the point-of-sale is critical in winning the battle for preferred brand among today's customers. Aluminum packaging for juice cans offers exceptional styling and stunning decoration solutions that bring premium brands to life on the shelves and make consumers want to take them home.
Lining
EPOXY or BPANI
Ends
RPT(B64) 202,SOT(B64) 202,RPT(SOE) 202,SOT(SOE) 202
RPT(CDL) 202,SOT(CDL) 202
Color
Blank or Customized Printed 7 Colors
Certificate
FSSC22000 ISO9001
Function
Beer, Energy Drinks, Coke, Wine, Tea, Coffee, Juice, Whisky, Brandy,Champagne, Mineral Water, VODKA, Tequila, Soda, Energy Drinks, Carbonated Drinks, Other Beverage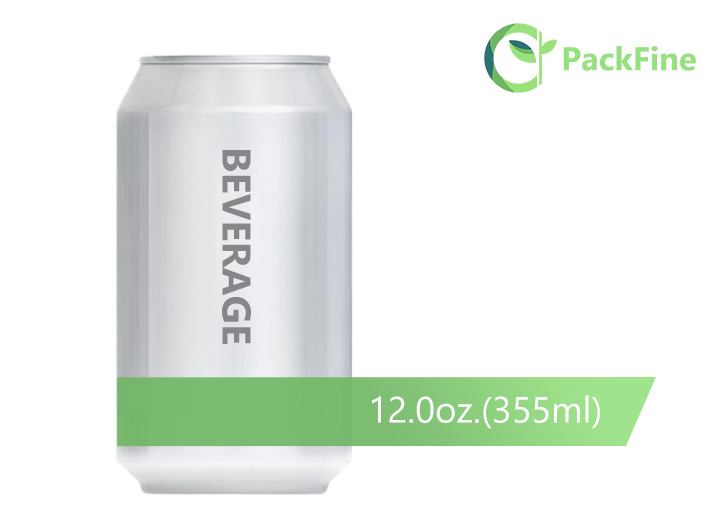 Height Closed : 122mm
Diameter : 211DIA / 66mm
Lid Size: 202DIA/ 52.5mm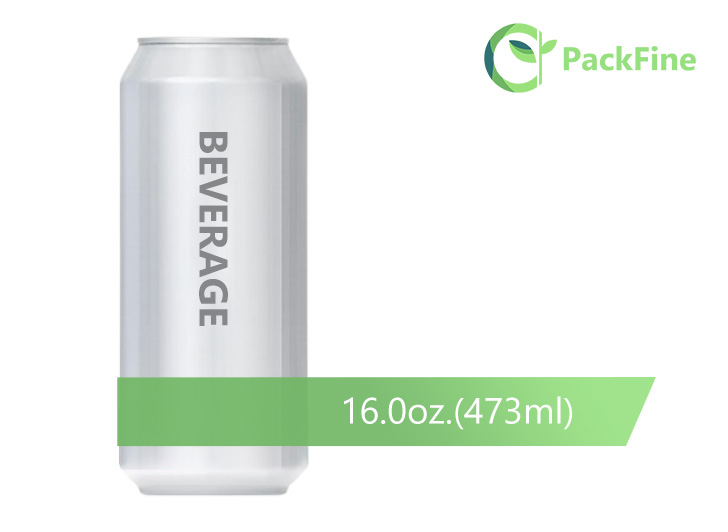 Height Closed : 157mm
Diameter : 211DIA / 66mm
Lid Size: 202DIA/ 52.5mm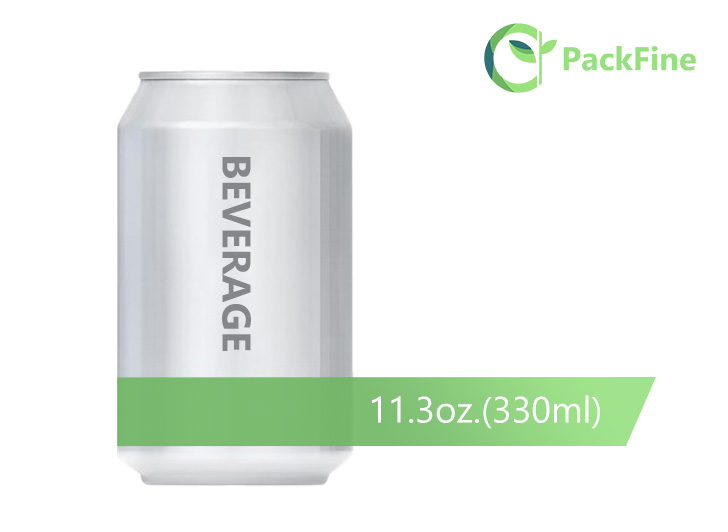 Height Closed : 115mm
Diameter : 211DIA / 66mm
Lid Size: 202DIA/ 52.5mm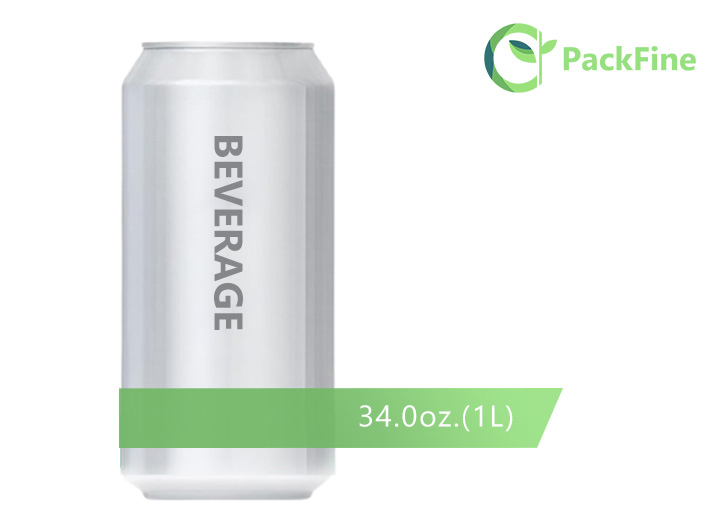 Height Closed : 205mm
Diameter : 211DIA / 66mm
Lid Size: 209DIA/ 64.5mm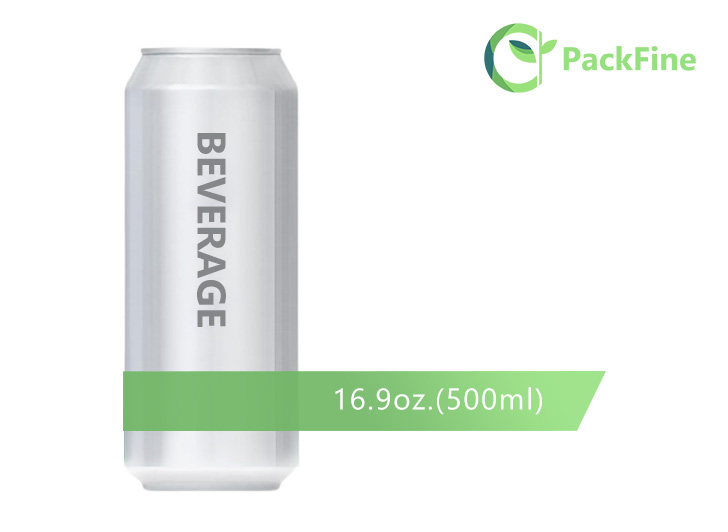 Height Closed : 168mm
Diameter : 211DIA / 66mm
Lid Size: 202DIA/ 52.5mm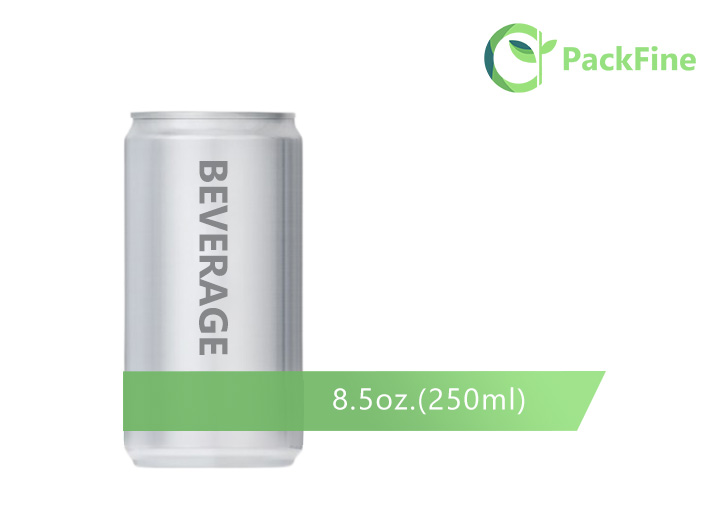 Stubby 250ml can with lids
Height Closed : 92mm
Diameter : 211DIA / 66mm
Lid Size: 202DIA/ 52.5mm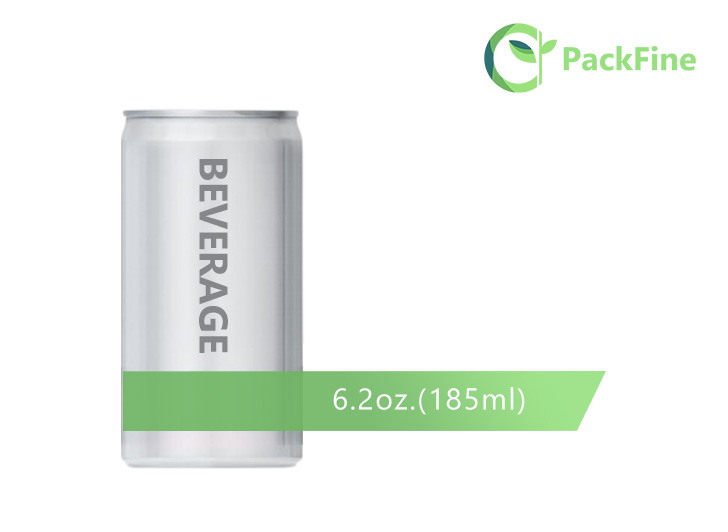 Height Closed : 104mm
Diameter : 202DIA / 53mm
Lid Size: 200DIA/49.5mm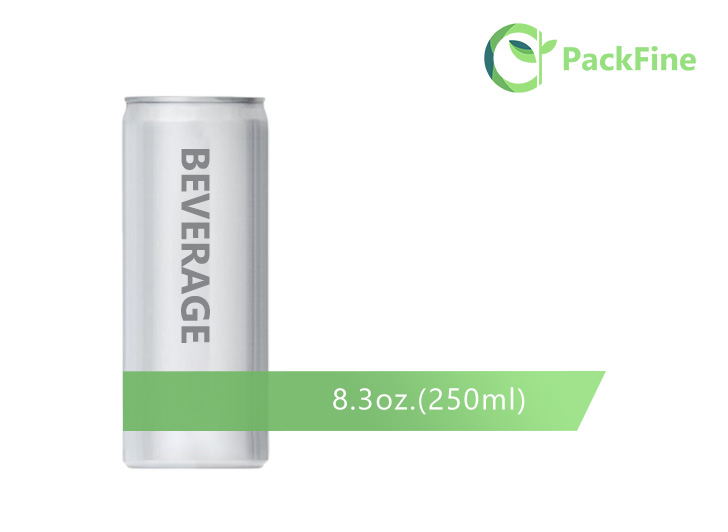 Height Closed : 134mm
Diameter : 202DIA / 53mm
Lid Size: 200DIA/ 49.5mm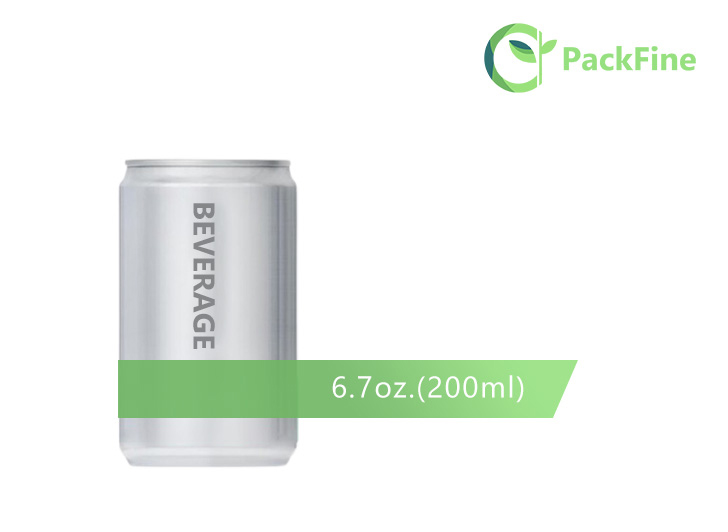 Height Closed : 96mm
Diameter : 204DIA / 57mm
Lid Size: 202DIA/ 52.5mm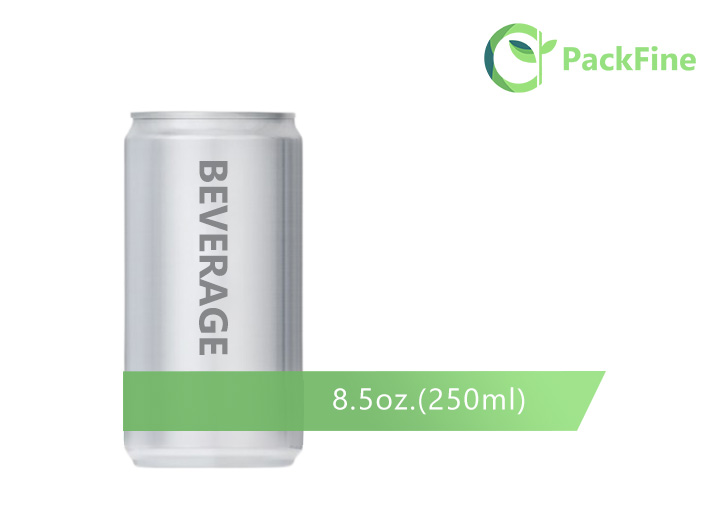 Height Closed : 115mm
Diameter : 204DIA / 57mm
Lid Size: 202DIA/ 52.5mm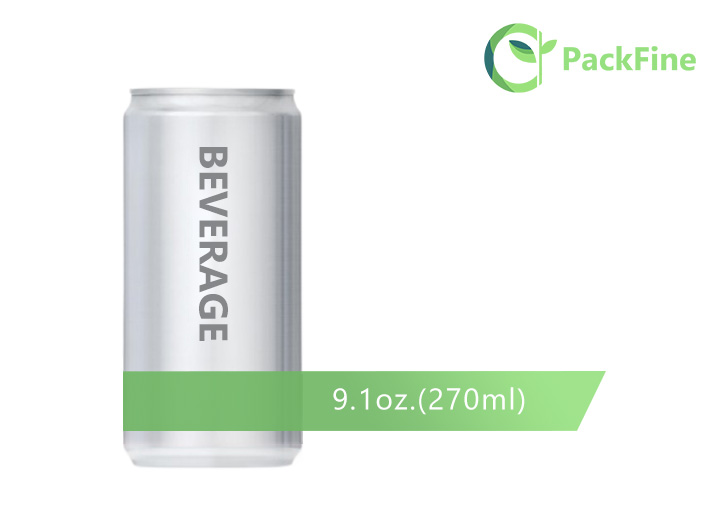 Height Closed : 123mm
Diameter : 204DIA / 57mm
Lid Size: 202DIA/ 52.5mm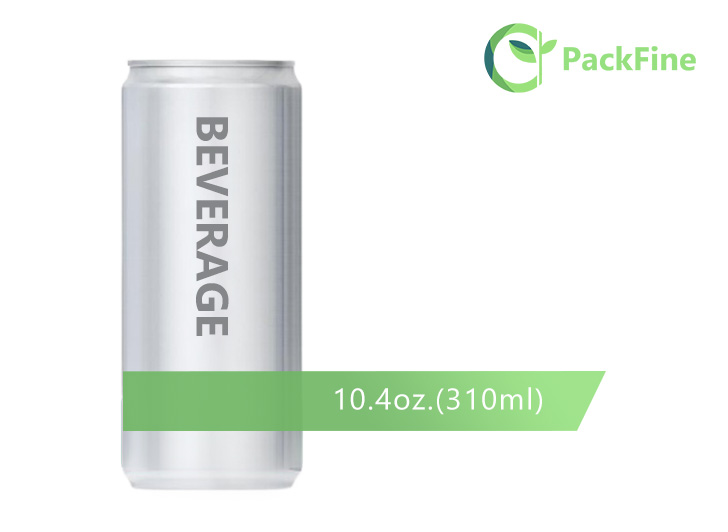 Height Closed : 138.8mm
Diameter : 204DIA / 57mm
Lid Size: 202DIA/ 52.5mm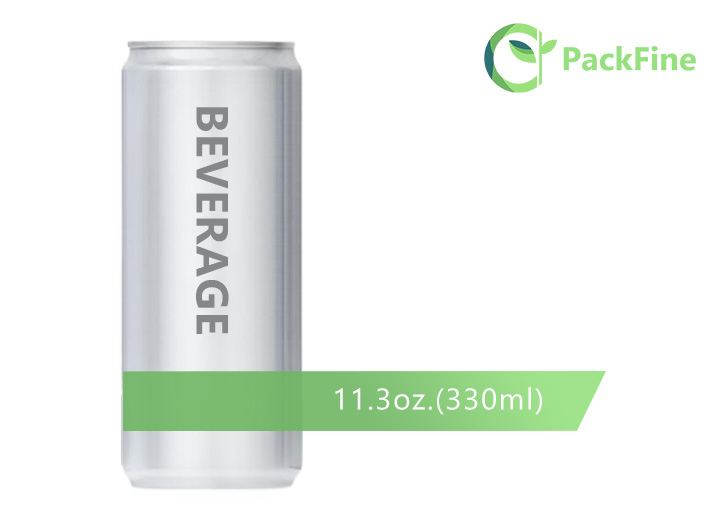 Height Closed : 146mm
Diameter : 204DIA / 57mm
Lid Size: 202DIA/ 52.5mm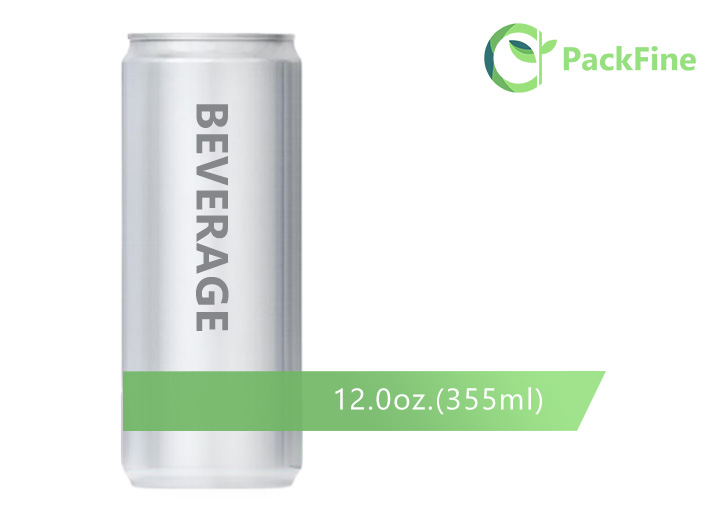 Height Closed : 157mm
Diameter : 204DIA / 57mm
Lid Size: 202DIA/ 52.5mm
---
Previous:
2 Pieces aluminum soda cans
---