Aluminum beverage can and lids are one set.
Aluminum can lid is also named as aluminum can ends.
If without lids, the aluminum can is just like an aluminum cup.
Can ends types:
B64, CDL and Super End
The different size of aluminum can ends suits for different cans
SOT 202B64 or CDL can use for the following cans as the diameter of cans.
Standard 330ml can
Standard 355ml can
Standard 473ml can
Standard 500ml can
Sleek 210ml can
Sleek 270ml can
Sleek 310ml can
Sleek 330ml can
Sleek 355ml can
SOT 200 B64 or CDL can use for the following cans
Slim 250ml can
Slim 180ml can
The can ends need to suits for your seamer, we can supply aluminum can ends for testing.
We supply both EPOXY and BPANI can lids.
More information, if can make color can ends, how many kinds of lids we can supply? Please Click to read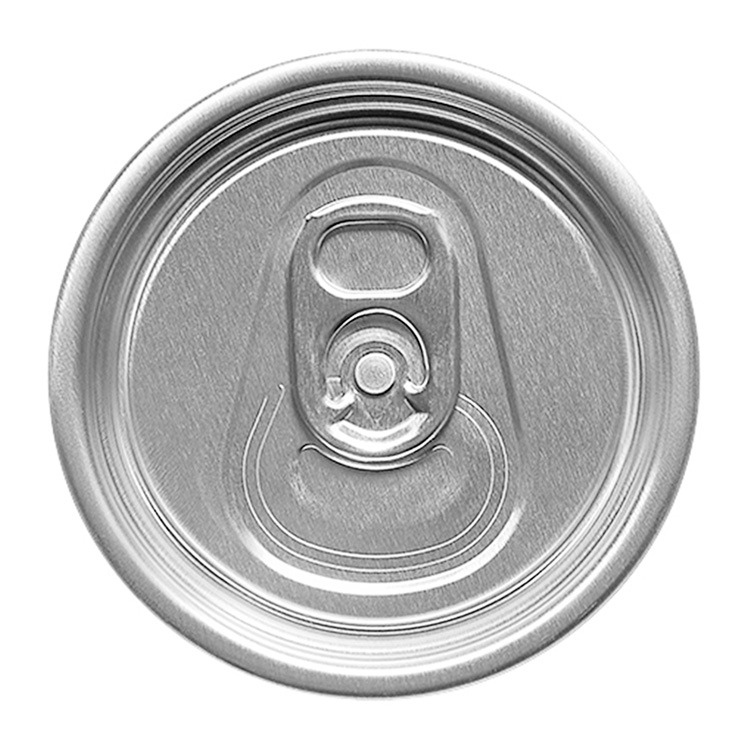 ---
Post time: Mar-29-2022